Bond'innov is a structure supporting responsible and impactful entrepreneurship in emerging territories. Bond'innov is particularly active in promoting innovation between Europe and Africa.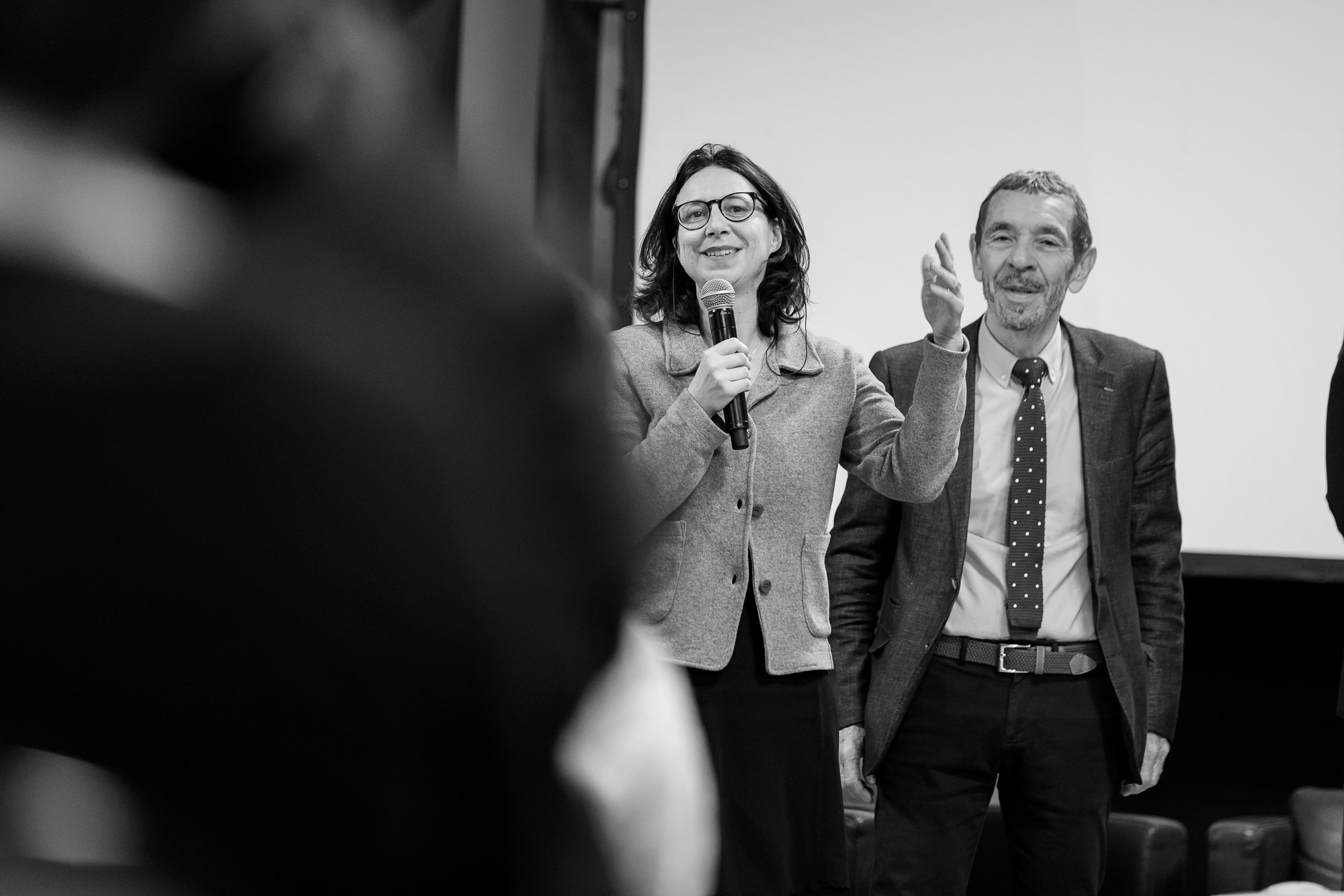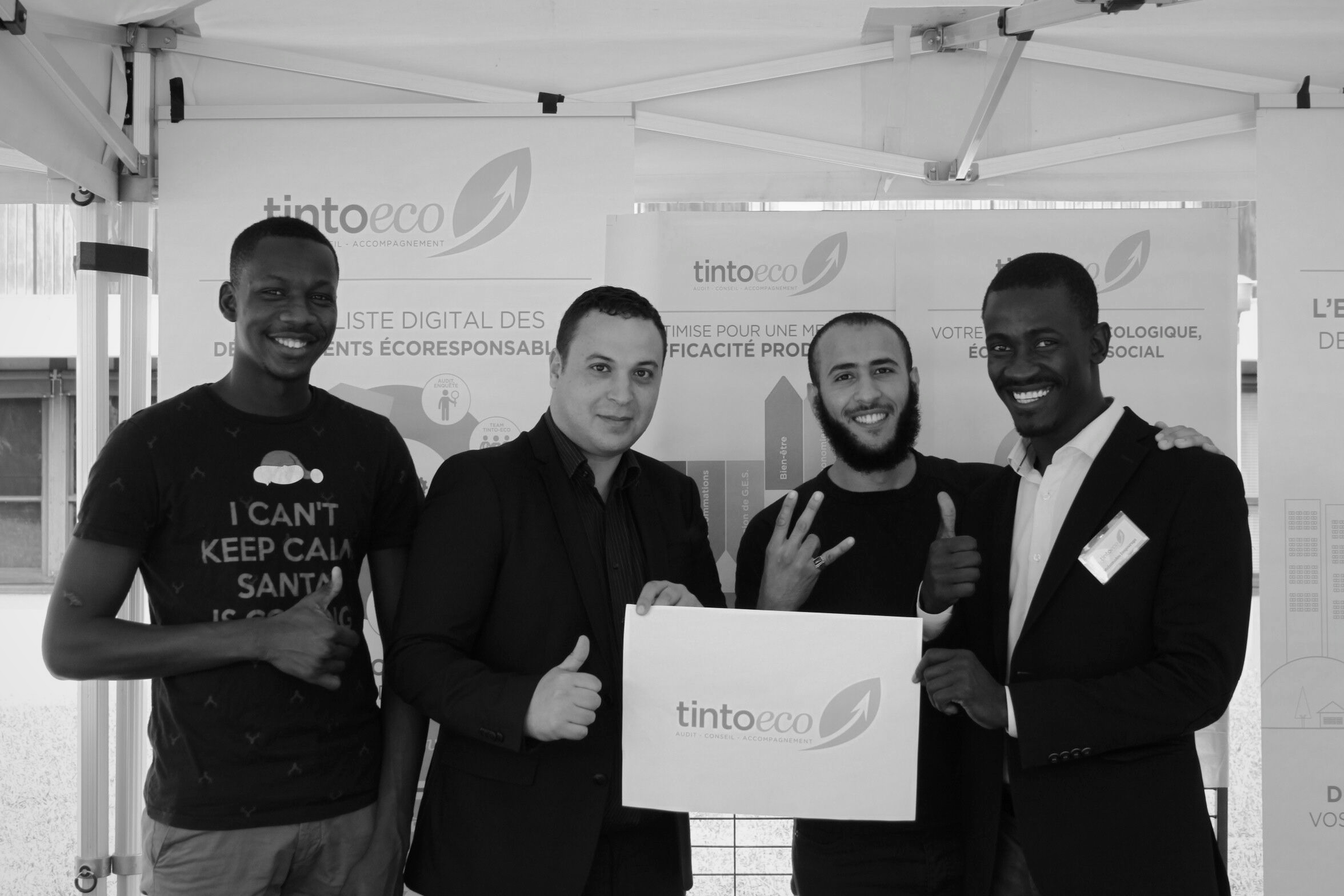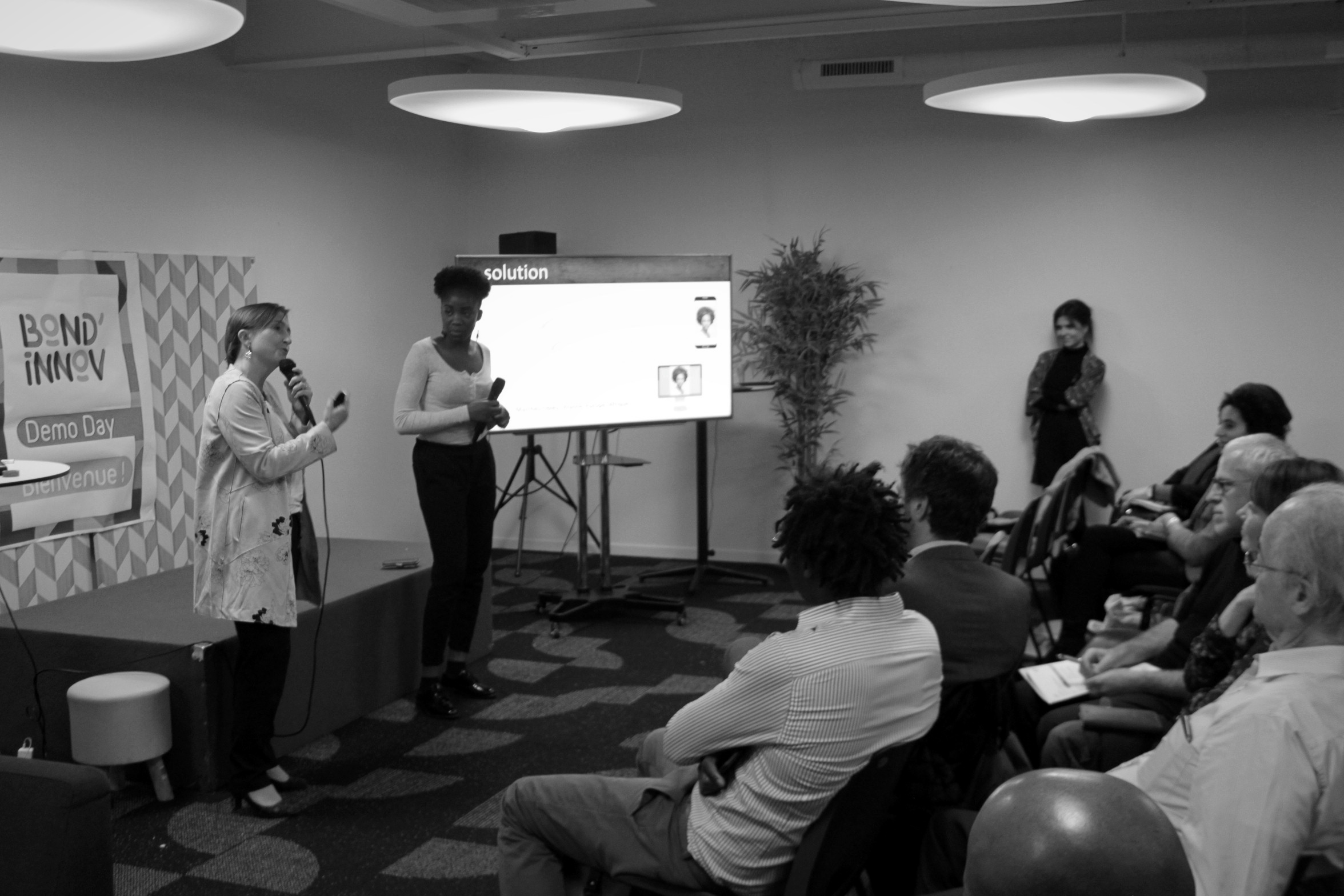 Evénement La nuit des Idées à l'Institut de recherche pour le développement (IRD) à Bondy
start-ups supported in long programs since 2011
start-ups supported in long programs since 2011
of sustainability rate of our start-ups at 5 years
of funds mobilized for startups in France and Africa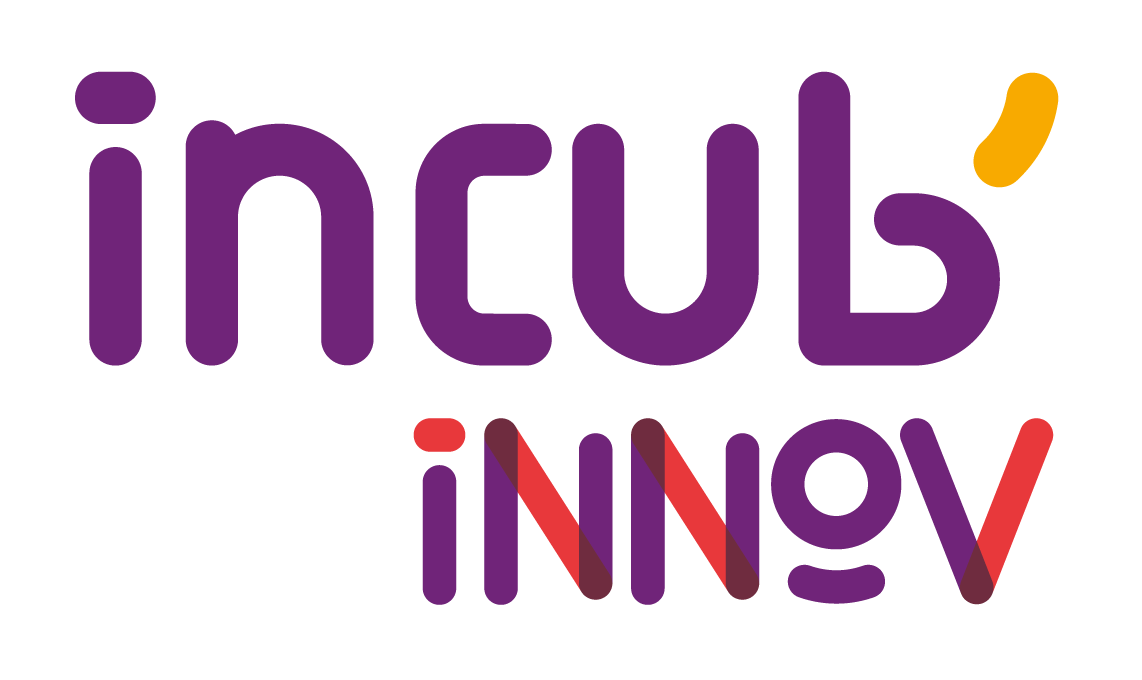 The Incub'innov incubator is a true catalyst of ambition. It welcomes and accompanies innovative projects, mainly related to Africa and the ecological transition, and helps them secure their business plan before scaling.
Bond'innov finances innovative and not yet fundable start-ups in France and Africa via free and inclusive financial tools. These development tools are dedicated to start-ups that develop value and employment :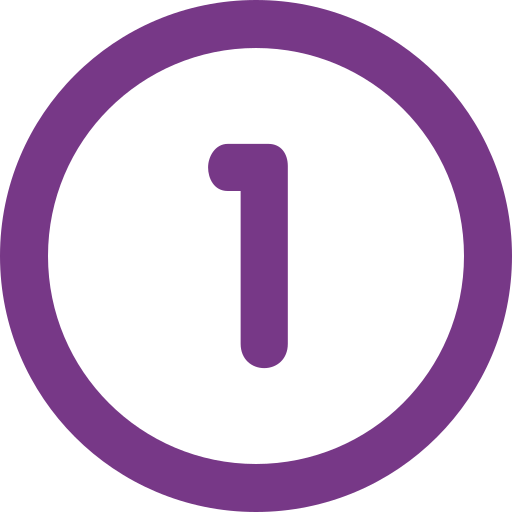 In France with the "International et Sud" Fund dedicated to Bond'innov start-ups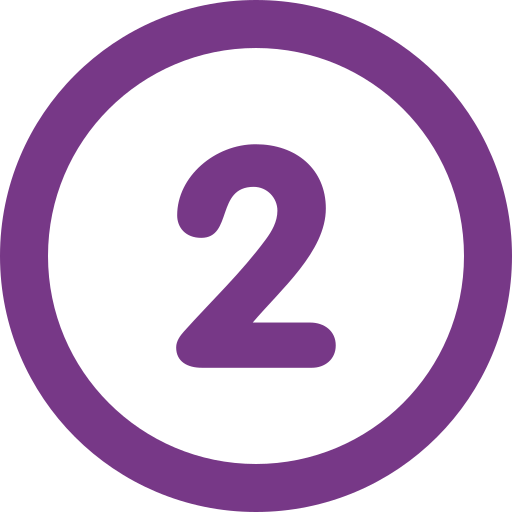 In Africa, thanks to the Afric'innov Fund dedicated to African start-ups and operated via the following incubators: Incub'innov (France and Africa/multi-country), La Fabrique (Burkina-Faso), CTIC (Senegal), Etrilabs (Benin), Saboutech (Guinea)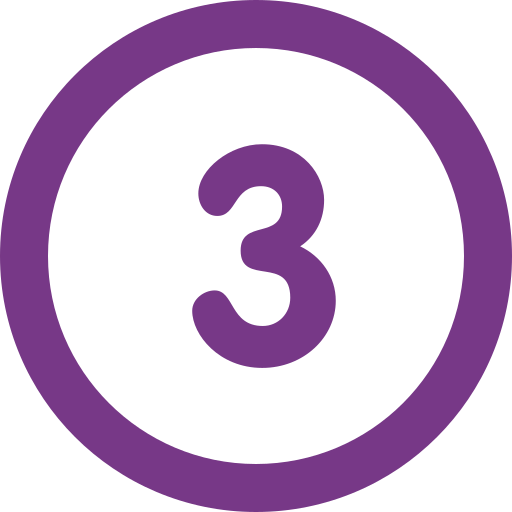 With a societal impact in Africa through AFIDBA's hybrid funds dedicated to Inclusive Business
The financing pole is also: Member of the Africa Club of France Invest, Initiator of the Observatory of the loan of honor in Africa with Initiative France and AFD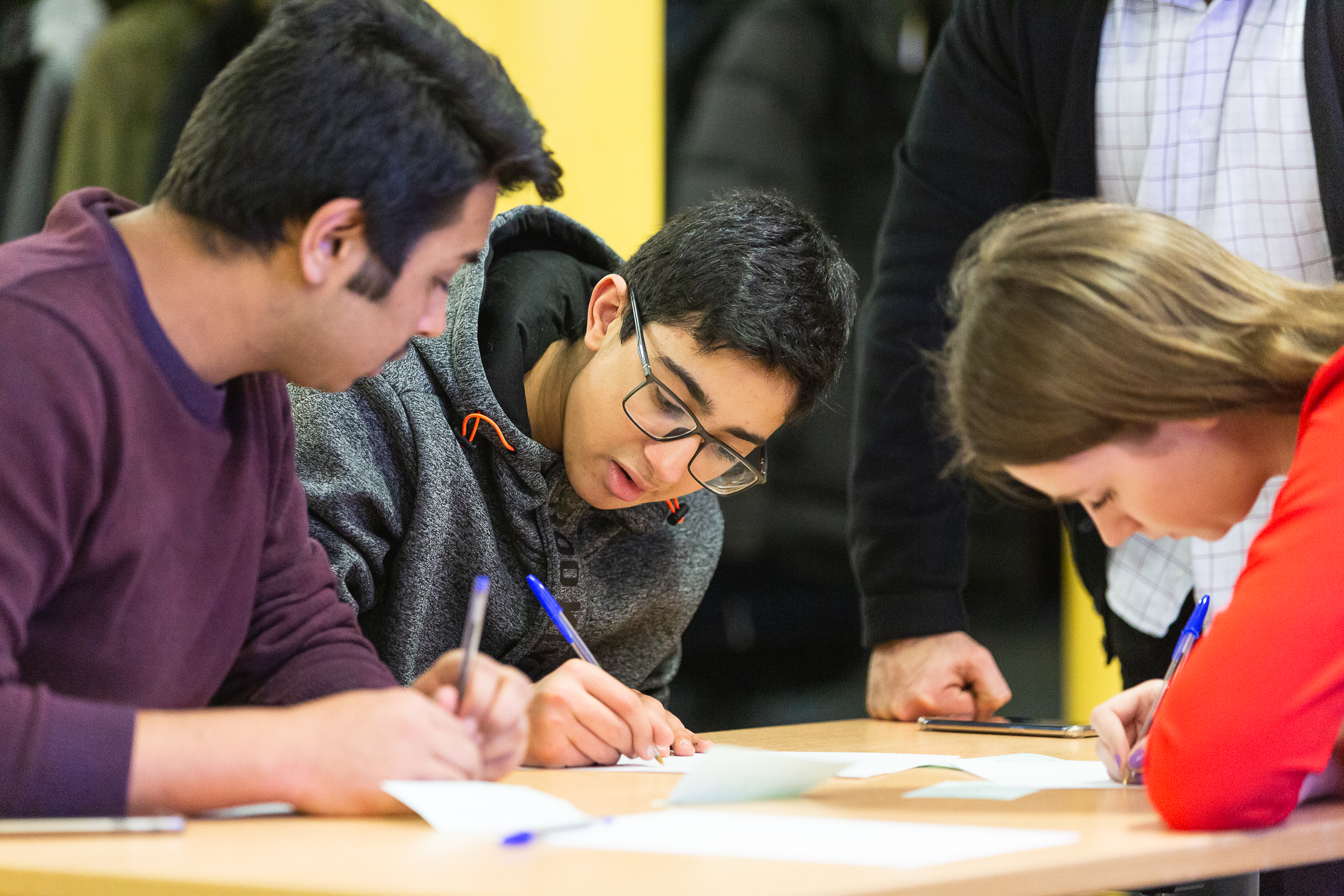 Zoom on the Honorary Loan
The purpose of the honorary loan is to remove financing difficulties at the beginning of the process and to provide leverage in front of other investors. It is a loan :
Based on trust, it is granted to an individual

Interest-free and free of charge
Very inclusive, it is accessible without guarantee or deposit
The amount of which is reduced
Non-intrusive to the capital: its function is to reinforce the company's equity
PEPS
Projects, Expertises and Strategic Partnerships
PEPS is the center of expertise and project development of the Bond'Innov association. Specialized in supporting innovation in Africa and in developing territories, PEPS builds and implements tailor-made programs that meet the needs of private and public partners.
TRAINING & COACHING OF ENTREPRENEURS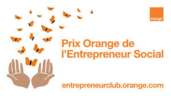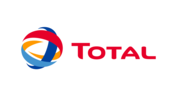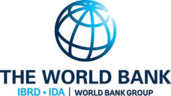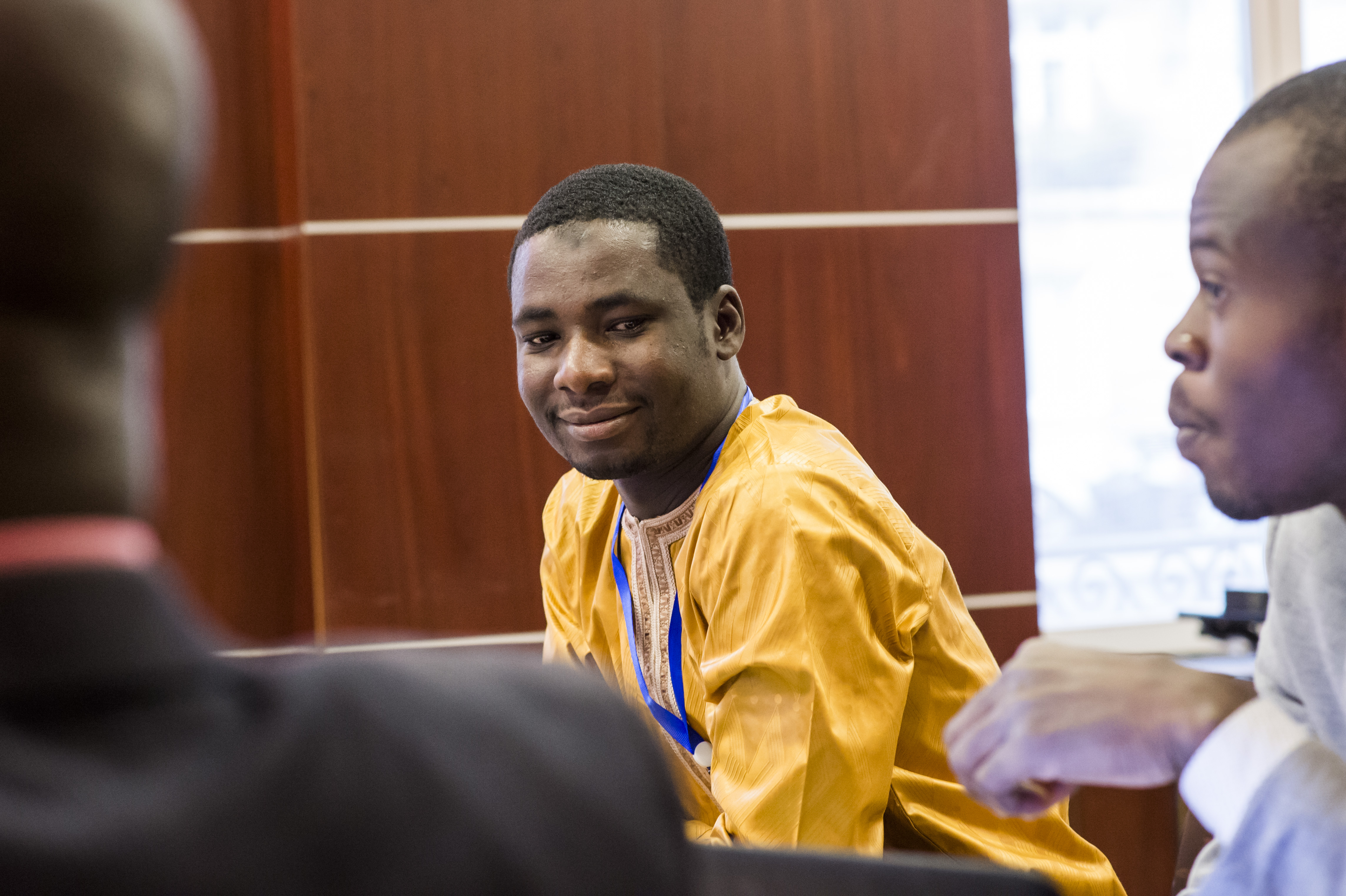 Participates in the strengthening of entrepreneurship actors in Africa

Pilots the Aric'innov and Afidba programs.

Member of Digital Africa
Bond'innov is often invited to contribute to reflections on the development of entrepreneurship and innovation in France and/or in Africa. Download our latest studies: